Whether you need just a small box of business card or want to mail out thousands of postcards, we can take care of it for you. Many people prefer to do business with a local printing company, well we've been here in Dublin for more than 35 years.
If you're looking for a top-quality custom printer with friendly, skilled professionals, look no further. We'll work with you every step of the way as part of our unwavering commitment to exceed your expectations.
Hot Off The Press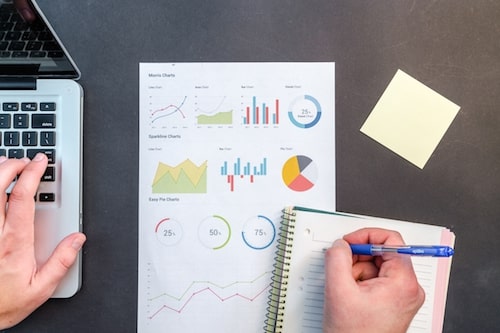 Fortunately, there are some foolproof sales tips every business professional should know. Check out these seven sales suggestions for small business.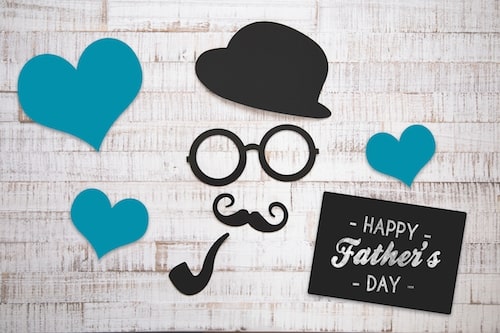 If you don't have your perfect marketing scheme in place yet, don't worry. We've put together a few Father's Day marketing ideas that are worth trying.