Whether you need just a small box of business card or want to mail out thousands of postcards, we can take care of it for you. Many people prefer to do business with a local printing company, well we've been here in Dublin for more than 35 years.
If you're looking for a top-quality custom printer with friendly, skilled professionals, look no further. We'll work with you every step of the way as part of our unwavering commitment to exceed your expectations.
Hot Off The Press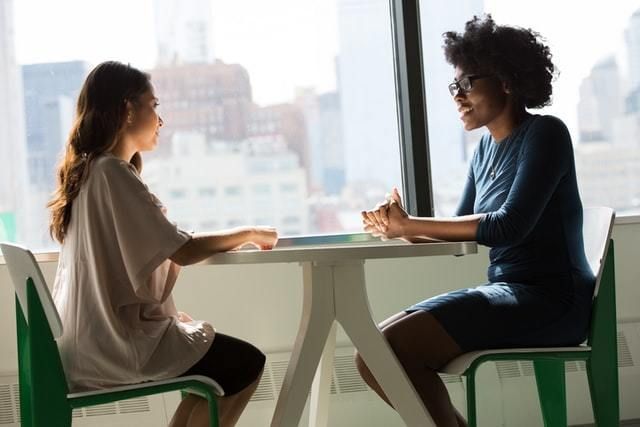 Deciding who to hire can be an incredibly difficult and overwhelming process. However, there are a few ways to wade through the interviews. If you're in a position to hire, keep these tips in mind to find the right candidate for the job and build the best team possible.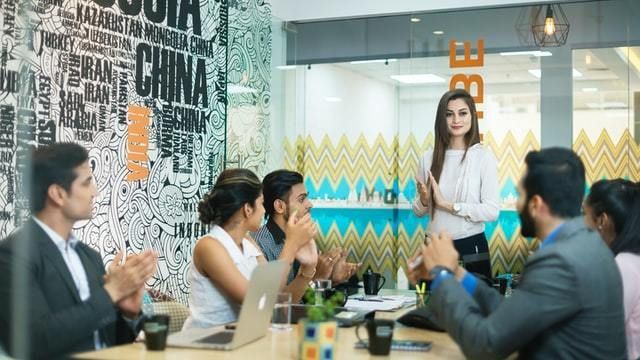 When it comes to marketing, take it from people who have been there and done that.