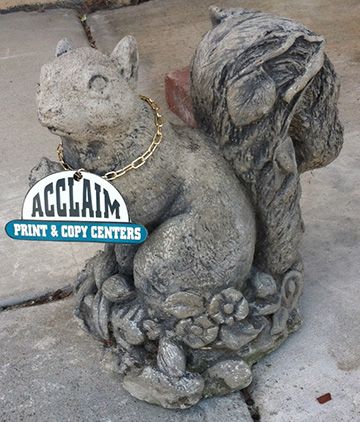 In this section you'll find information regarding the people, culture and physical plant of Acclaim Print and Copy Centers. Just follow the links below to find out what we're all about.
It's important to us that our clients know whom they're doing business with. Once you get to know us, we're confident you'll like what you see.
You may be interested to know that we have been members of the Dublin Chamber of Commerce ever since the inception of Acclaim Print & Copy Centers, in 1982. In 2004, Dan Karas was elected to the Board of Directors of the Dublin Chamber of Commerce.